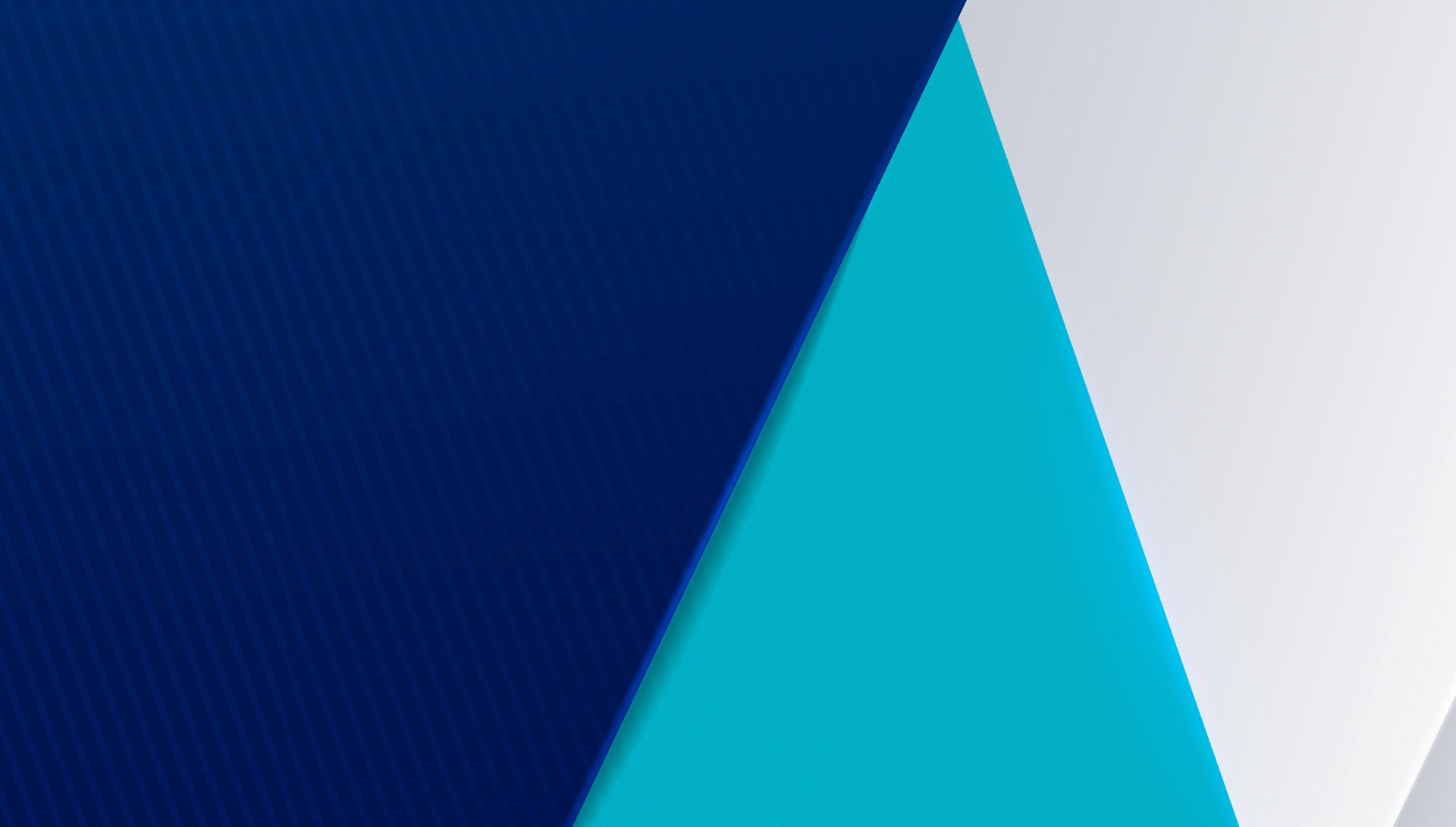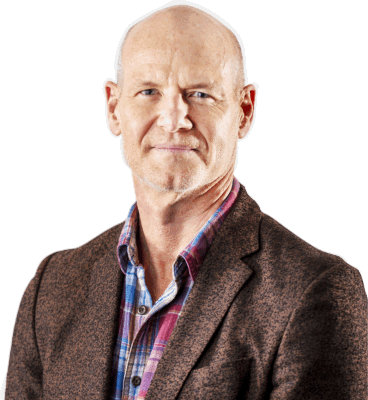 About Mike O'Dell
Executive Coaching
Clients I work with as an Executive Coach are senior leaders in their company and often the CEO, but include executives heading to the top. Over the years I have worked around most of the major global sites and based in the UK I am fully armed with the tech tools to engage clients anywhere as required to help move your business forward.
I am firmly of the belief that one size does not fit all – ever – and I ensure that I enter any engagement with an open mind and questioning approach so that I can recommend the right and most appropriate solution or solutions to clients. Just because something worked there, doesn't mean it will work here. You have to be smart and effectively tailor and customise.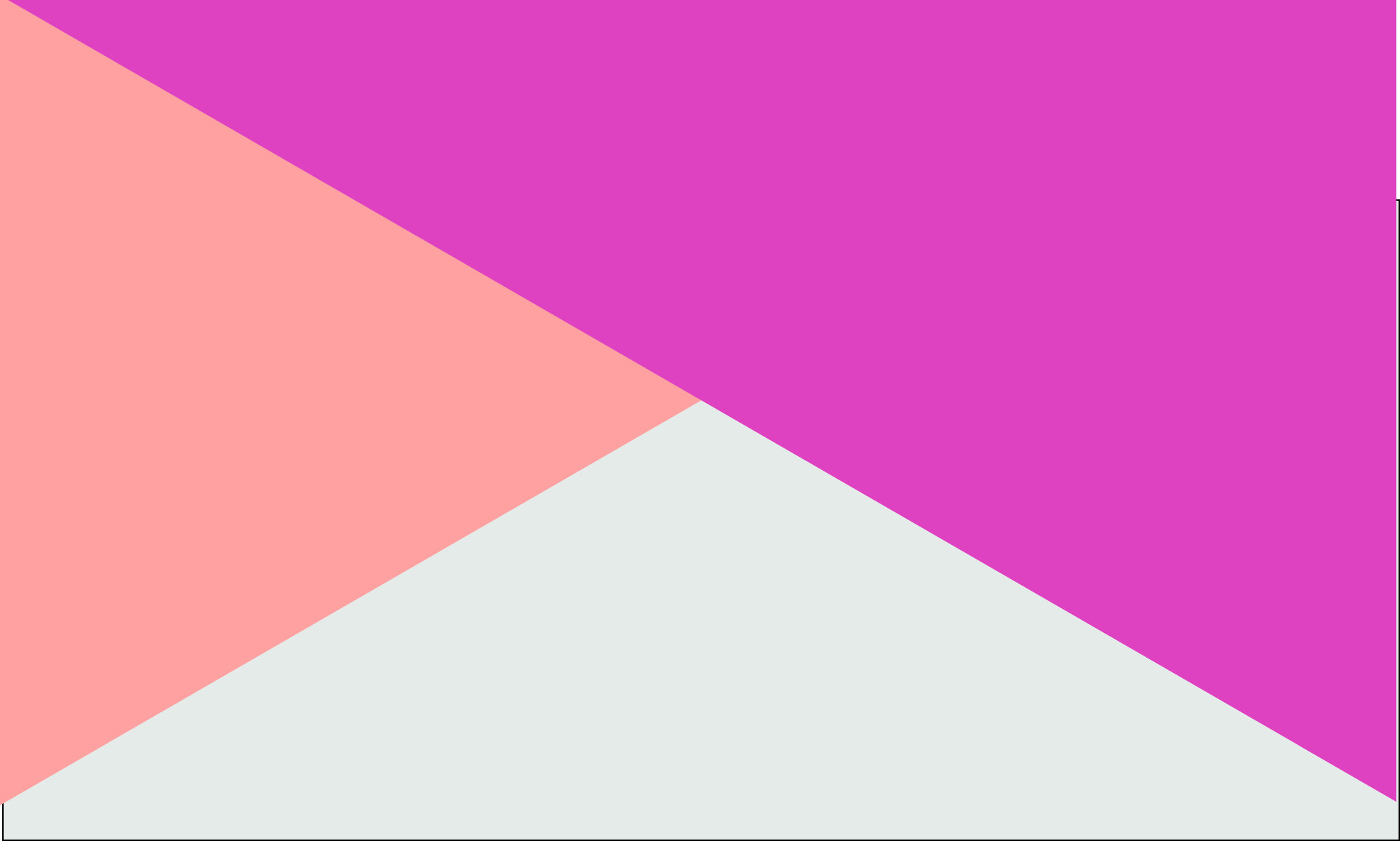 I worked with Mike on a number of projects at Colt Technology Services and he quickly became my go-to person not just for HR issues but also for business advice and coaching.
Mike is truly a business focused HR professional with superb influencing skills combined with the gravitas and credibility gained from years of HR leadership.
HE COACHES YOU TO SHAPE YOUR GAME,
WIN YOUR GAME AND LOVE YOUR GAME.